At CoA Academy, we believe that GREAT success requires two ingredients: great business skills and great People Skills.
Imagine all the people happily working in harmony and producing outstanding business results.
This is WHEREFORE we help leaders to grow People Skills.
"I've learned that people will forget what you said, people will forget what you did, but people will never forget how you made them feel".
– Maya Angelou
This is at the heart of People Skills.
WE GROW PEOPLE SKILLS FOR GREAT SUCCESS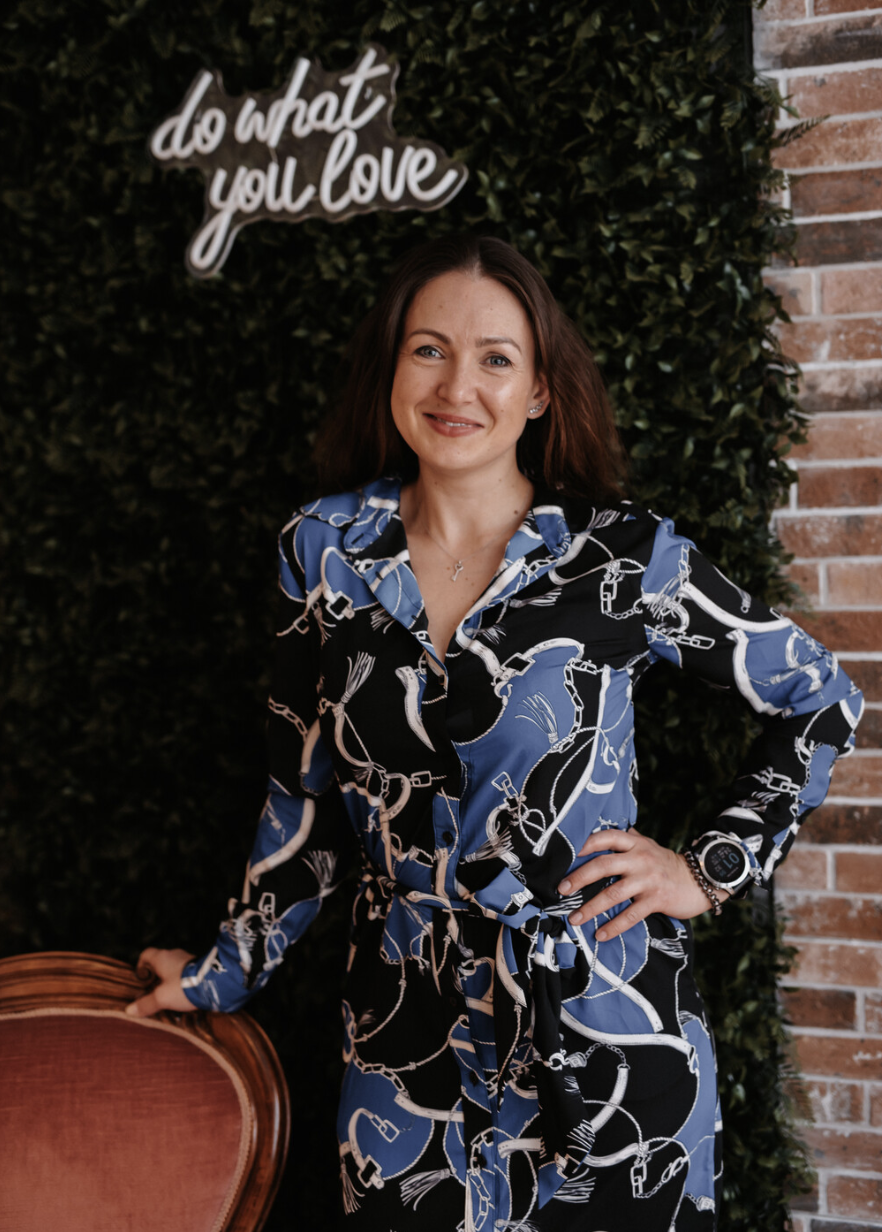 EMPOWERING
I am an energetic, inspiring power-house.
FUN
I am motivated and make working with me fun.
FLEXIBLE
I am smart, innovative and colorful.
SUPPORTIVE
I am personable, respectful and use our own dogfood.
THE FOUNDERS OF OUR STORY
From launching a startup coffee company that expanded to over 160 stores to managing large brands right across the globe, Michael Portz and Christian Kohlhof founded CoA Academy to share their knowledge of twenty-plus years of field-proven methods for CEOs and other leaders on how to lead people.
Michael and Christian lead a team that curate an ever evolving Chief of the Year program that contains all the Masterclasses for everyone to grow great People Skills.
Together they are first movers in the world of multi-sensory learning methodology with highly collaborative digital tools and the latest live coaching techniques – on-line and in-person.
They are also best-selling authors of two books – Chief of Anything and The Six Situations of Feedback.
Our professionally trained and certified coaches have real world entrepreneurial experience, and we practice what we preach.
The problem-solving methods and leadership techniques you'll learn are the same ones we're applying.
And, we continue to evolve our multi-sensory learning methodology with highly collaborative digital tools to create better learning experiences for everyone.