 WHY

DO I SOMETIMES
FEEL FUNNY ABOUT

FEEDBACK

?
These tools take the stress out of giving effective feedback and create teams that strive.
DR MARSHALL GOLDSMITH
Thinkers50 #1 Executive Coach and New York Times bestselling author
DECREASED EMPLOYEE PERFORMANCE
When I fail to provide constructive and timely feedback, employees may not fully understand their strengths and weaknesses. They continue to make the same mistakes and don't know how to improve.
INCREASED TURNOVER
Feedback, when delivered properly, can boost employee engagement. However, if I provide feedback in a negative or unconstructive manner, it can have the opposite effect. Employees may feel criticized or unappreciated, leading to a negative impact on their overall job satisfaction. Employees who don't receive recognition or guidance may start looking for opportunities elsewhere. High turnover can be costly for organizations in terms of recruitment, training, and lost organizational knowledge
MISALIGNED EXPECTATIONS
Without clear communication and feedback, team members may not be aware of their roles, responsibilities, or areas for improvement. This can lead to conflicts, misalignment of goals, and a lack of synergy within the team.
WHAT I'LL LEARN IN THIS MASTERCLASS
FEEDFORWARD FOR HARD SKILLS
FEEDFORWARD FOR SOFT SKILLS
BY THE END MY TEAM AND I…
have the ability to recognise when feedback is appropriate and what to do instead when it's not
practiced and gained skills for how to use feedback correctly to intrinsically motivate everyone in the team
have created simple and effective feedback plans for implementation
know how we can use feedforward to develop ourselves and our team into A-players
FACT: 85% of managers agree that feedback is an essential management instrument AND 85% of managers do not know when and how to give feedback properly. *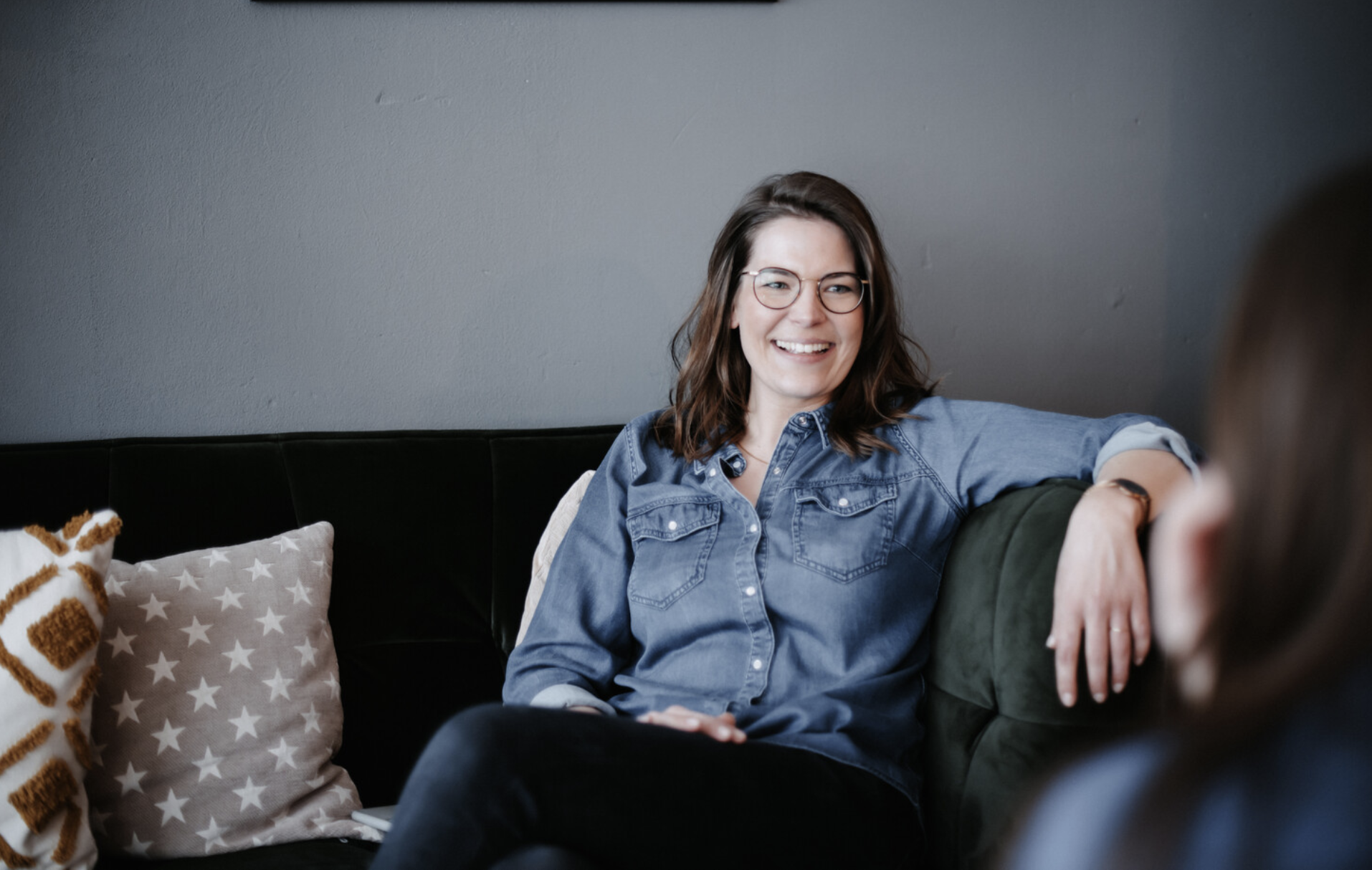 We have tried many things on this topic. The SIX SITUATIONS have opened the eyes of our whole team. The whole experience including the content is simply different. Much more practical, easier to apply and simply fun! Good job CoA!
LEONIE SCHULZE BÖLLING
Managing Director at XYZ