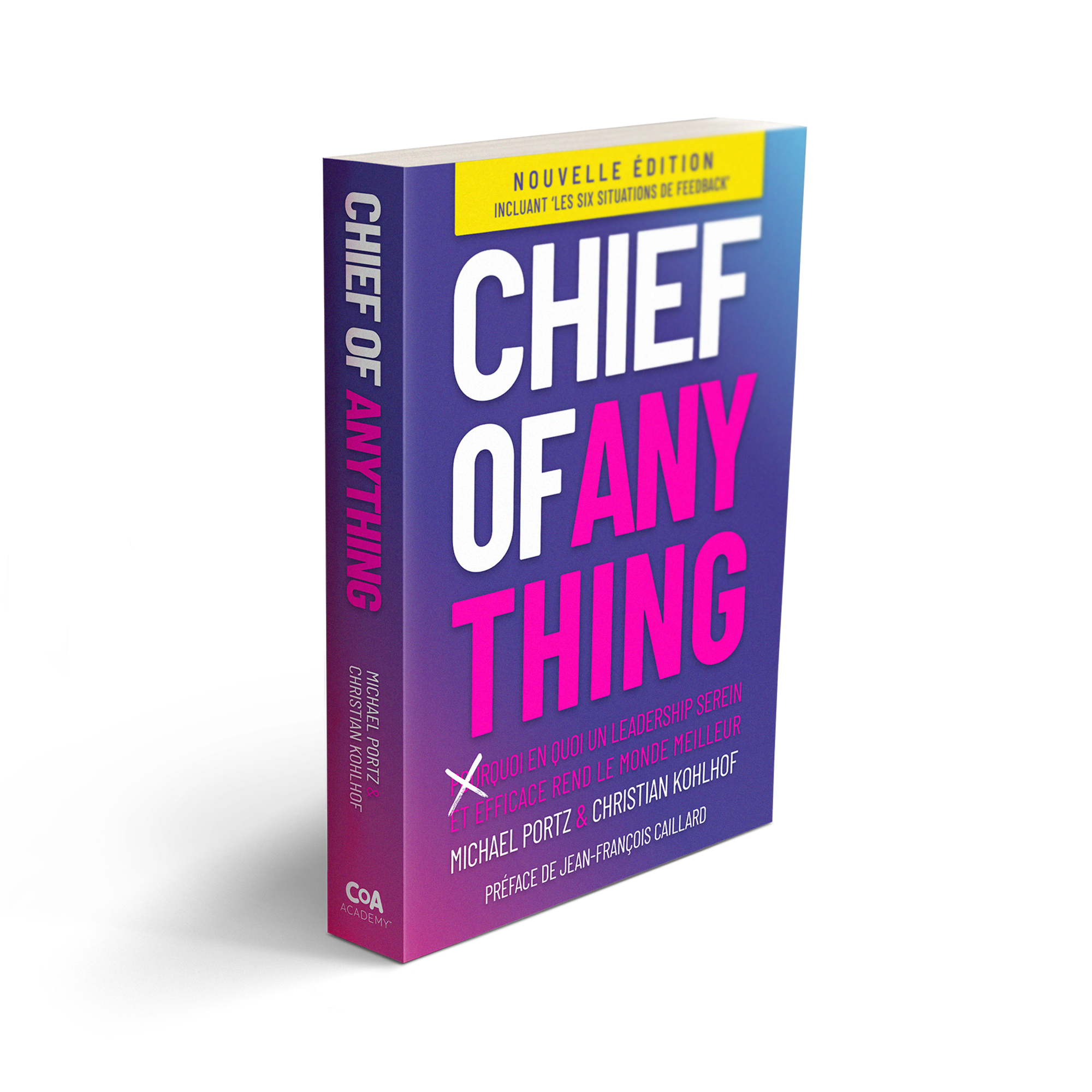 Learn the four elements to great leadership
Get the skills to successfully deal with any situation
Understand the philosophy of 'Relaxed Productivity'
Learn the same skills in leadership we teach here at COA Academy on our remote learning program 'Chief of the Year'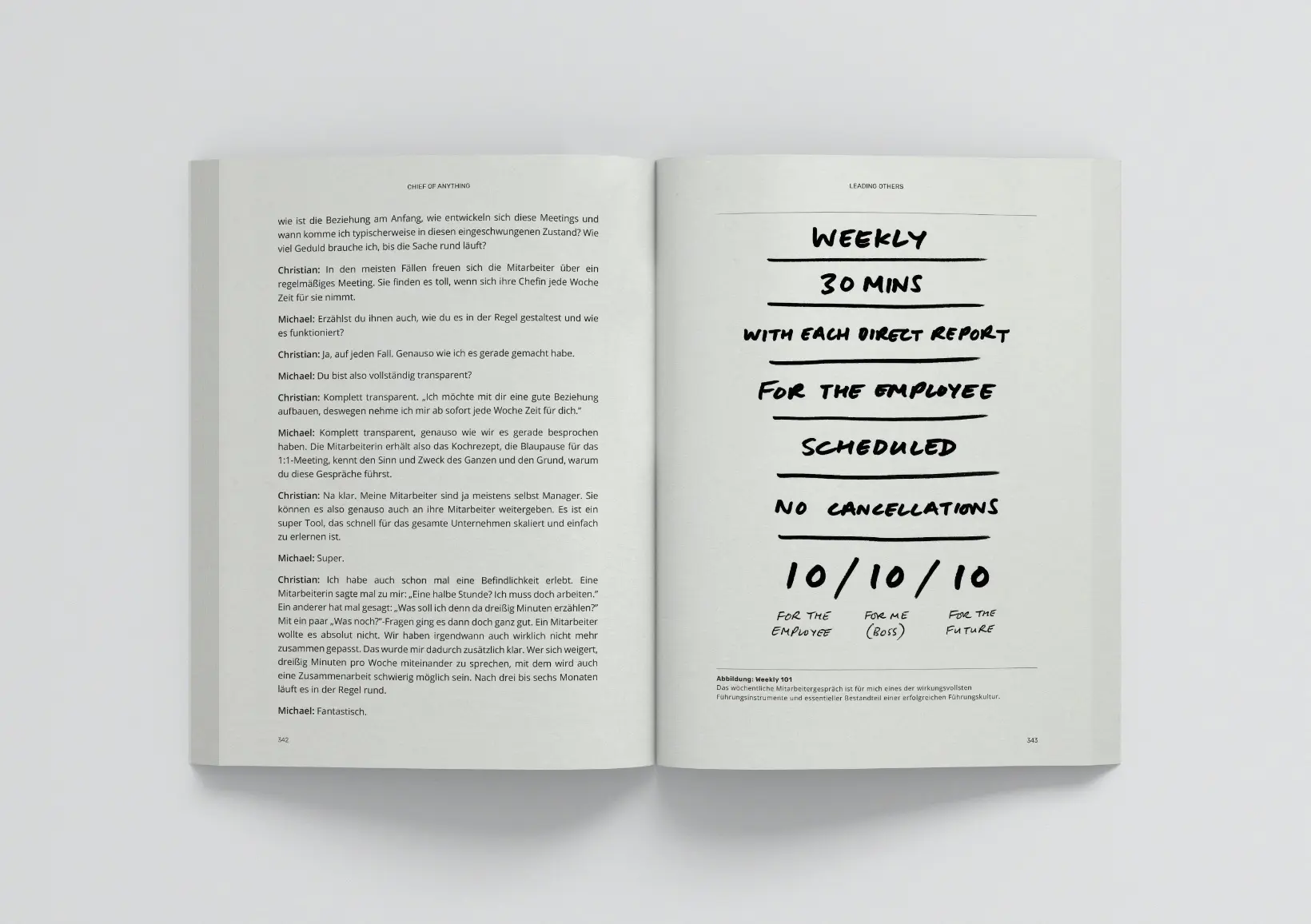 HAVE YOU EVER FELT FUNNY ABOUT FEEDBACK?
"The Six Situations of Feedback is a must-read for anyone looking to improve their leadership skills."
Dr. Marshall Goldsmith
Thinkers50 #1 Executive Coach and New York Times bestselling author of The Earned Life, Triggers, and What Got You Here Won't Get You There.
"These guys have put a massive spotlight on what is a very awkward topic for managers, bosses or even husbands and wives! Entertaining from start to finish."
Verne Harnish
Founder of EO (Entrepreneurs' Organization) and bestselling author of Scaling Up and Mastering the Rockefeller Habits.
"Whether you are a new leader, or a seasoned veteran, use this book to up your feedback game and reap the dividends of better team performance."
Prof. William R. Kerr
Harvard Business School, Professor of Business Administration and Unit Head Entrepreneurial Management.
"A Practical and much-needed guide on how to give feedback to build better teams; it's a quick and useful read for any leader who wants to improve."
Dr. Geoff Smart
Chairman and Founder of ghSMART and New York Times bestselling author of Who, Leadocracy, and Power Score.
AT COA ACADEMY, WE EAT OUR OWN DOGFOOD